Remote Server Administration Tools will allow you to access AD Users & Computers and all the other tools you so dearly love as administrators.
Download and install the RSAT (Remote Server Administration Tools) found on the Microsoft website.
Download x86 & x64 version from Microsoft
Once installed you will notice in the start menu you'll have extra admin entries, but no User & Computers tools. To enable all the extra features go to
Control Panel > Programs & Features > Turn Windows Features On & Off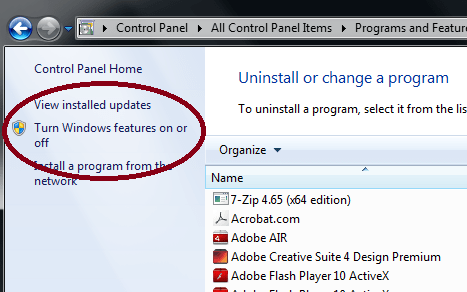 Select "Remote Server Admin Tools" & Check everything you want. You will have to do everything one at a time as it's pedantic about you selecting all in one swoop.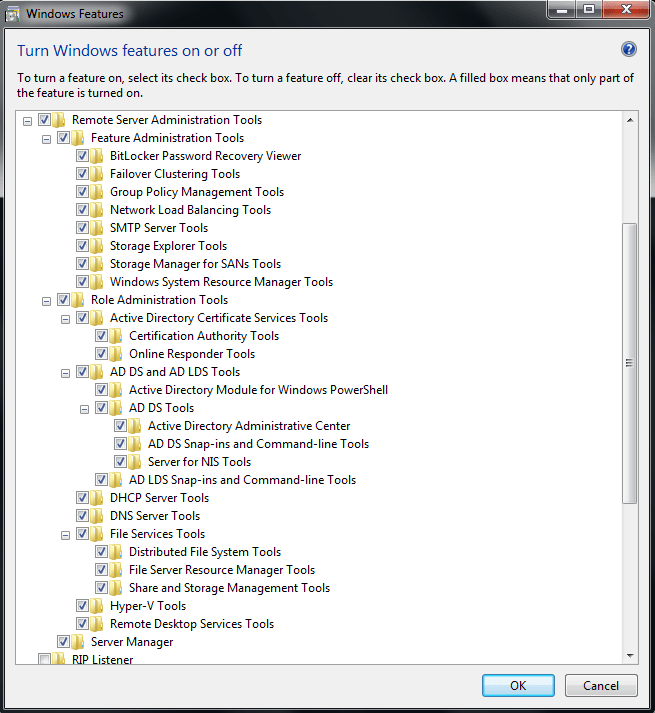 Now all should be done. Check your start menu. If you notice things are still missing you'll have to right click the start menu and select "Properties".
From there Start menu > Customise.
Scroll near the bottom and within "System Administrative Tools" select "Display on the All Programs Menu & The Start Menu"
Now checking your start menu should show you the pleothora of tools now back at your disposal.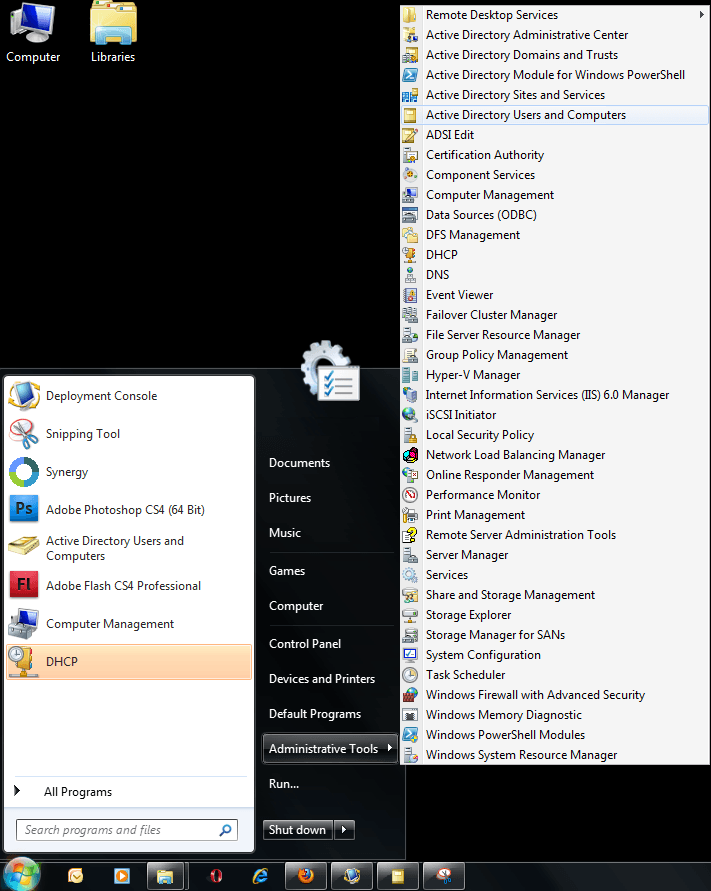 Credit to
Symantec